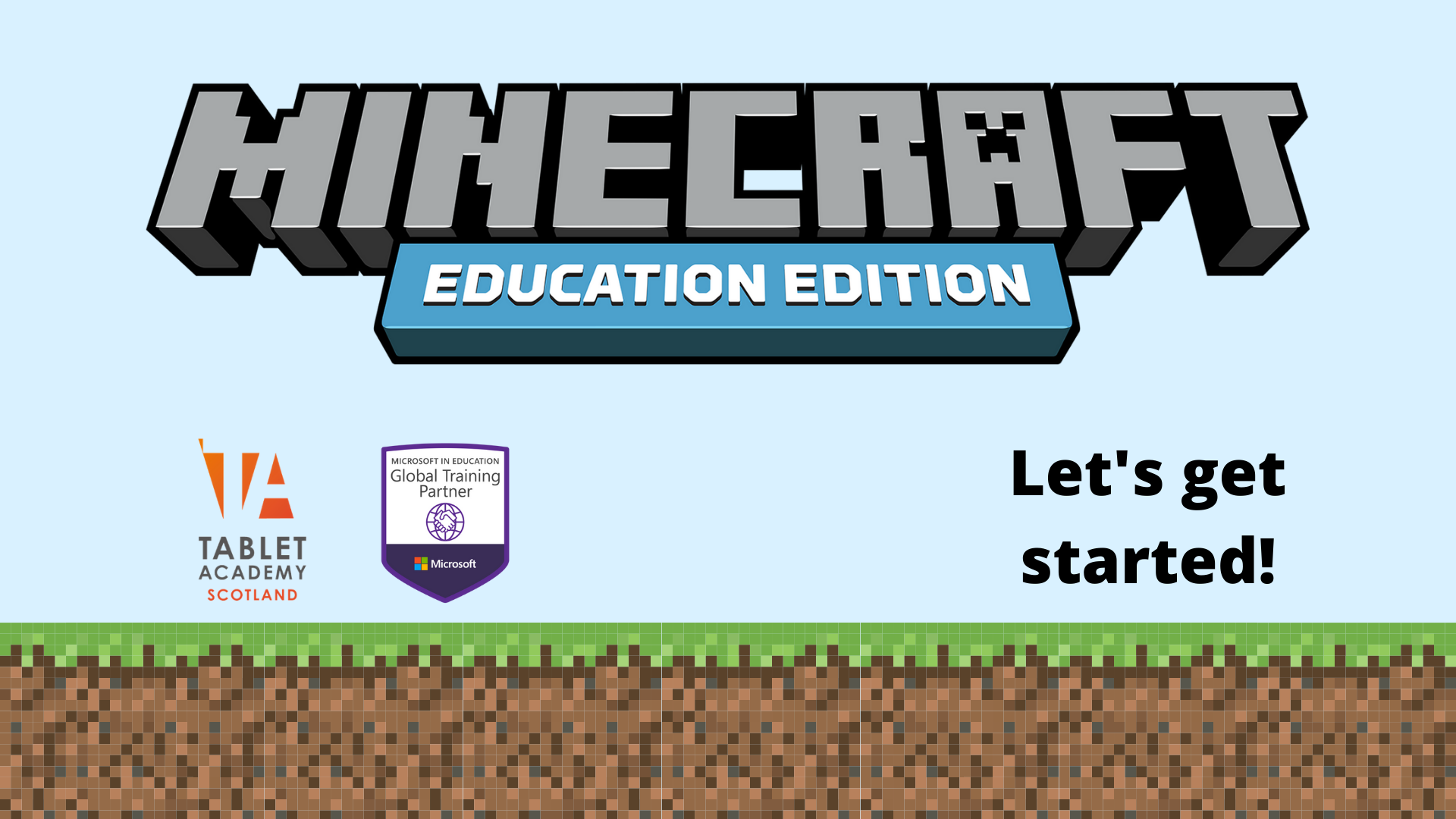 What is Minecraft Education Edition?
If you're new to Minecraft, you might wonder, what is Minecraft education edition. Thankfully, this game comes with a lot of great educational resources. From virtual experiments to lesson plans, this game has something for every classroom. If you're looking for a fun way to teach kids science, you should check out Minecraft Education Edition. You can find out more about the features of this educational game by reading this article. In this article, we'll cover:
Open-world game
The Minecraft Education Edition is an open-world game that teachers can use to bring curriculum into the classroom. As most students are comfortable in a digital environment, it's easy to introduce this game into the classroom to enhance student engagement and demonstrate higher-order thinking. Not only can educators use this game to teach math and science, but it can also help new students integrate themselves in the digital world. In addition to helping educators deliver curriculum, Minecraft is fun and motivating for both students and educators.
The educational edition of the popular open-world game Minecraft has been designed specifically with educators in mind. It's easy to set up and play with up to 30 students. Additionally, there's no need to set up a separate server for the game. The game also lets students collaborate in teams or with one another. Additionally, educators can use non-player characters to guide students, offering more information or active links.
Lesson plans
You can design lessons to use Minecraft as a tool to teach various concepts and skills. Students can create a dam to solve water shortages in a city or design a wind-powered car to reduce pollution in the surrounding area. A lesson plan for Minecraft can be easily customized based on the needs of your classroom and your students' interests. Lesson plans should last two weeks or more. You can also use a mix of both.
The great thing about Minecraft is that it teaches many different skills. The open world of the game provides endless materials for creativity and experimentation. It also makes it a useful assessment tool. The Minecraft education website offers a variety of resources for educators as well as lesson plans. You can even write your own lesson plans or use those available on the website. If you want to explore the possibilities of this popular game, here are some lesson plans you can use:
Volume licenses
If you're an educational organization, you can purchase Volume Licenses for Minecraft Education Edition. If you're unsure whether you're eligible, you can speak to your IT administrator to see if you're a candidate. If you're not sure whether your institution qualifies for a Volume License, you can contact a licensed agent who can help you decide if it is the right fit. Once you've made your decision, you can access Minecraft Education Edition for free for 60 days. This timeframe allows up to 25 teachers to login per license, and ten students per teacher. After the 60-day trial, you'll need to purchase a license to access the full game.
If you're interested in purchasing a Minecraft Education License, visit the Microsoft Store for Education. You'll need a Microsoft account to log in, but you can use a Google account, too, if you'd prefer. Minecraft Education Edition also requires a free Office 365 Education account. In addition to volume licenses, you can purchase individual licenses. Minecraft Education Edition is available for Windows 10 and Mac OS X El Capitan.
Classroom mode
If you have students that play Minecraft education edition, you can use classroom mode to make the game more educational. Using this mode allows you to manage the world and students from one convenient app. It also pauses the game across all of the student's devices. You can also manage the game's settings in the companion app. If you're a teacher who wants to use classroom mode with students, you can view a video tutorial created by Minecraft Global Mentor Katja Borregaard.
The classroom mode allows teachers to supervise students' usage of Minecraft and also provides various other features. Educators can define areas of the game that are read-only or editable for the students. They can also define their inventory by using Fixed Inventory Slots. Students can also interact with NPCs, which can give them information and connect them to other resources. Another great feature of classroom mode is its communication system. You can send messages to individual students or the whole class.
If you're new to Minecraft, you might wonder, what is Minecraft education edition. Thankfully, this game comes with a lot of great educational resources. From virtual experiments to lesson plans, this game has something for every classroom. If you're looking for a fun way to teach kids science, you should check out Minecraft Education Edition.…