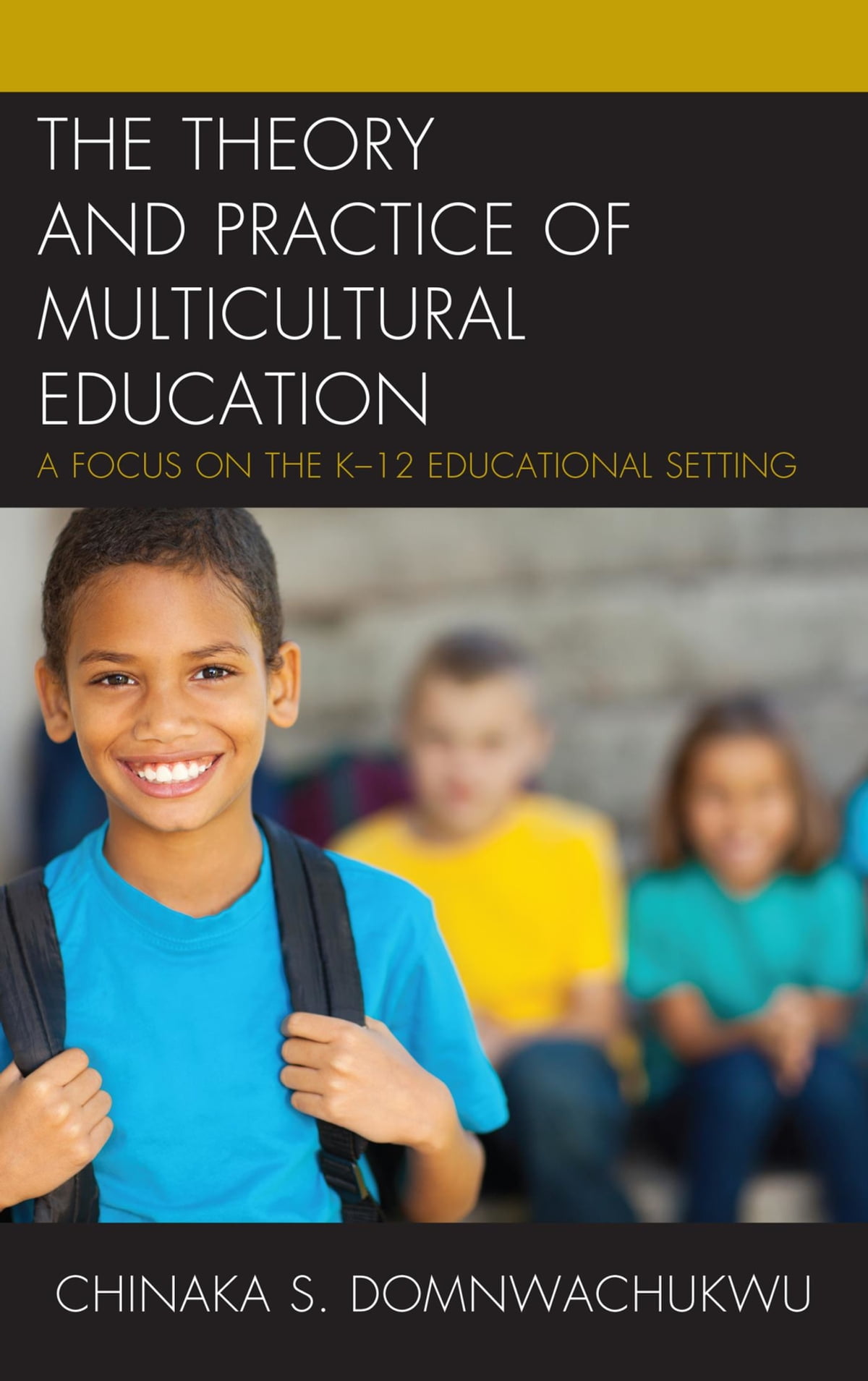 What Is Multicultural Education and How Can You Implement It in Your Classroom?
If you're new to the world of education, you're probably wondering what exactly is multicultural education, and how can you implement it in your classroom. In this article, you'll learn the Five Major Characteristics of Multicultural Education, as well as the Goals of the program and its impact on students. In addition to the Five Main Characteristics, there are also some tips and strategies that you can use to implement multicultural education in your classroom.
Five main characteristics of multicultural education
Multicultural education advocates insist that schools should hold students from different cultural backgrounds to the same standards as other students. They also argue that educators should use more inclusive methods of teaching and assessment, such as eliminating test bias and stereotype threat. In addition to emphasizing the importance of diversity in the classroom, multicultural education advocates also promote the inclusion of student cultures throughout the curriculum. While some educators may argue that multicultural education does not promote diversity in the classroom, others may disagree.
The first of these characteristics is the inclusion of students from diverse backgrounds and cultures in classrooms. Increasingly, educators are making conscious efforts to hire teachers with varying cultural backgrounds. Such educators might not necessarily be better at teaching than white teachers, but they could offer students with diverse backgrounds and personalities the chance to learn from them. Teachers may also use culturally responsive teaching strategies to address sensitive topics that might offend certain students. However, teachers should avoid blatantly offending students.
Ways to implement multicultural education
Integrating cultural awareness into the classroom is essential for globalization, and educators can do this by incorporating culturally diverse content in their curricula. By incorporating diverse cultures into core academic content, teachers can create authentic reading, writing, and problem-solving experiences for students from all backgrounds. For example, students can write about family histories, interview family members, or participate in a cultural exchange. They can then use these experiences to learn about other cultures and their customs.
While it's difficult to teach cultural diversity and appreciation of different languages and cultures, students can learn about their similarities and differences in the classroom through a variety of approaches. Some of these methods include allowing students to work in groups, differentiated instruction, making language accessible and visible, and developing classroom expectations for students. This article offers several ways to implement multicultural education in the classroom. While these methods may seem intimidating, they're very effective for promoting student engagement and building a culture of tolerance.
Goals of multicultural education
One goal of multicultural education is to increase student awareness of and appreciation of diversity. In addition to enhancing classroom learning through inclusion of diverse cultural experiences, educators can integrate a diversity of experiences into core academic content. Multicultural education can be achieved by incorporating authentic reading, writing, and problem-solving experiences that help all students better understand diverse perspectives and histories. In addition to addressing the diverse perspectives of students, educators can also incorporate historical and cultural knowledge of students' home communities. Moreover, such experiences are important because they help students validate their identities and communicate the importance of learning about others' experiences.
Although there are many benefits to a multicultural education program, there are also some drawbacks. In the long term, multicultural education has the potential to divide rather than unite Americans. Students from disadvantaged communities may benefit from this type of educational environment, whereas students from more affluent backgrounds may suffer from the lack of diverse examples. Moreover, cultural barriers may hinder higher-performing students. So, it is imperative to identify and address any potential negative effects of multicultural education before implementing it.
Impact on students
The impact of multicultural education on students is a complex issue in contemporary U.S. society. The demographics of our nation are changing, as are the social, political, and cultural conditions. These factors, combined with immigration, have created a rich mix of cultural, ethnic, and linguistic plurality. As a result, multicultural education benefits students in a variety of ways. Here are some examples of how multicultural education can benefit students.
Prejudice reduction aims to develop positive attitudes toward different ethnic groups. It involves activities and lessons that encourage students to view other cultures and identify with them. Research suggests that most children come to school with negative attitudes or misconceptions about different ethnic groups. Multicultural education is effective when it incorporates positive images of different ethnic groups and uses them sequentially. However, teachers must take into account students' cognitive and moral development levels to ensure that the lessons are effective.
If you're new to the world of education, you're probably wondering what exactly is multicultural education, and how can you implement it in your classroom. In this article, you'll learn the Five Major Characteristics of Multicultural Education, as well as the Goals of the program and its impact on students. In addition to the Five…