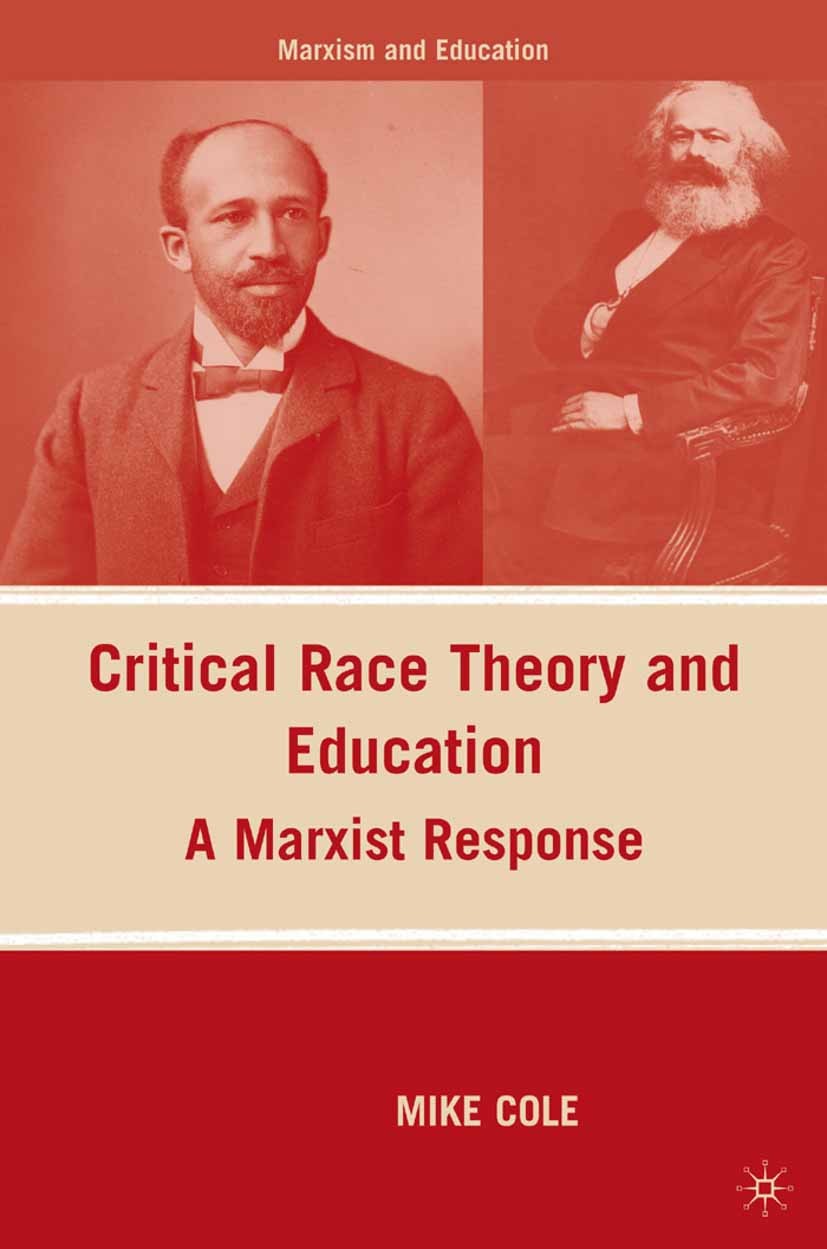 What Is the Critical Race Theory in Education?
What is the Critical Race Theory (CRT)? This handbook by education scholars illustrates the use of CRT to understand educational policy and practice in both schools and higher education. It covers innovations in educational research and policy, and the interdisciplinary nature of critical race research. It provides a clear and concise analysis of CRT. It also includes a discussion of the impact of the theory on STEM education. Educators should read the handbook before making any decisions regarding CRT.
Educators debate whether to teach critical race theory in schools
Critical race theory is a controversial concept. It's a way of understanding American public policy and racism. But it's also a controversial subject among educators and conservatives alike. In the debate, both sides are arguing that teaching critical race theory in schools is a dangerous step. While critics argue that the theory is dangerous and should not be taught in schools, liberals say it's a necessary part of learning about America's race relations.
Critics argue that it's a dangerous idea because it can lead to a racial bias. In fact, some people say that critical race theory can make schools more unsafe for students of color. Critics say that such teaching has nothing to do with the theory itself. However, educators say that teaching critical race theory in schools is necessary to ensure that students of color get an education that is not based on racial stereotypes.
There are also bills in the works to ban CRT. Some school officials have used CRT in their policy statements, curriculum materials, and resolutions. However, there are questions about how these bills would affect free speech. For example, teachers discussing Jim Crow laws would be deemed in violation of the law. Further, such laws are ambiguous and could restrict free speech. The debate over critical race theory isn't going away anytime soon.
Legislation restricting teaching of critical race theory in schools
The debate over legislation restricting the teaching of critical race theory in schools has reached a fever pitch this summer, and Republicans are making it their priority to prevent the controversial theory from reaching public schoolchildren. The bill, meanwhile, would require teachers to present opposing viewpoints and ban the teaching of "divisive concepts." While critics argue that this bill is an effort to suppress free speech, Diaz's legislation would not go far enough.
Critic race theory is an academic discipline that analyzes the role of race in American institutions. But it has also provoked backlash in conservative circles, including Sen. Glenn Youngkin, who launched a hotline for parents who have discovered that their children are being exposed to the controversial concept in the classroom. Meanwhile, a conservative mom's group has offered a bounty for teachers who violate the law.
In fact, a number of states have already imposed stricter rules on teaching critical race theory. For example, Texas prohibits discussion of race superiority, racial responsibility, and student distress over race. While these changes are a setback for many, they could signal a more significant shift in the way educational institutions deal with critical race theory. If this trend continues, educators may be faced with the inevitable debate over whether critical race theory is useful in tackling the issues of race, gender, and privilege.
Impact of critical race theory on STEM education
The impact of critical race theory on STEM education is not limited to schools or students. The theory also addresses how STEM education can help disadvantaged students. In the United States, for example, there are numerous schools that fail to provide the educational experience that all students deserve. Some of these schools have low graduation rates and high dropout rates, while others are devoted to providing a top-notch education to every student. This article will examine the impact of critical race theory on STEM education and how educators can better engage students of color and ensure that all children are given equal opportunities.
The impact of critical race theory on STEM education has been debated in the academic community. Some have argued that critical race theory does not address the underlying causes of social inequality. In contrast, the conservative camp charges that critical race theory creates a climate of intolerance and negative dynamics in school environments. While there are many benefits to critical race theory, critics argue that the approach is not a good fit for all schools.
Although Critical Race Theory is mostly associated with the study of racism and systemic oppression, its influence extends beyond these fields. Critical race theory also applies to computer science, sports, business, and religion. It is not just restricted to STEM fields, but it should be integrated into all areas of education. The following are some key elements of critical race theory. They will be discussed in the following sections. They will be discussed on similar themes and conclude with initial recommendations.
What is the Critical Race Theory (CRT)? This handbook by education scholars illustrates the use of CRT to understand educational policy and practice in both schools and higher education. It covers innovations in educational research and policy, and the interdisciplinary nature of critical race research. It provides a clear and concise analysis of CRT. It…